How To Choose The Best Buttock Firming Gel?
How to Choose the Best Buttock Firming Gel
If you are looking for a way to firm up your buttocks, then you may be considering using a buttock firming gel. However, with so many different gels on the market, it can be difficult to know which one is right for you. In this article, we will provide some tips on how to choose the best buttock firming gel for you.
When choosing a buttock firming gel, there are several factors that you need to consider:
– The Type of Gel: There are two main types of buttock firming gels – cream and lotion. Creams are thicker and more moisturizing than lotions, while lotions are lighter and more easily absorbed by the skin. Choose the type of gel that best suits your needs and preferences.
– The Ingredients: Make sure to read the ingredients list before purchasing a buttock firming gel. Some common ingredients include caffeine, retinol, and peptides. Choose a product that contains ingredients that you feel comfortable using on your skin.
– The Price: Buttock firming gels can vary in price from around $10 to $100 or more. Choose a product that fits within your budget without sacrificing quality.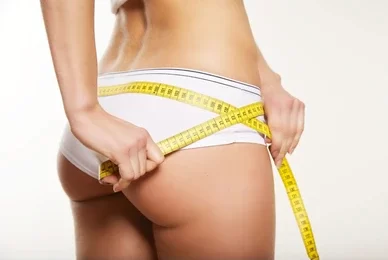 Key Factors To Consider While Choosing Buttock Firming Gel or Cream
Organic Ingredients. Always look at the ingredients first. The best creams are made of organic, natural ingredients that are easily absorbed by the skin. Make sure the product does not contain any skin-damaging irritants such as paraben. Look for safe products, non-GMO, hypo-allergic, hormone-free, paraben-free, gluten-free, sulfate-free, sugar, and soy-free products. The best enhancement cream should be natural, effective, and created for all skin types and all ages.
Active ingredients. Look for a buttock enhancing cream with ingredients that are proven to target fat cells directly. Our favorite creams contain natural ingredients like fenugreek, kava kava, dandelion, and dandelion root.
Suspicious ingredients. Be careful of hard-to-pronounce ingredients that may reflect artificial substances or additives. Some manufacturers add hormones to make their products work better. Hormone-based products may interfere with your body. Trust your gut feeling.
Packaging. Look for creams that come in small containers or jars, as pumps and tubes can often become clogged.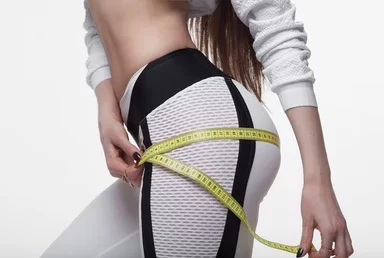 What Is The Best Buttock Firming Cream?
In my opinion, B&B Cream by Body Saver is one of the most effective creams on the market. When checking out B&B Enhancement Cream's ingredient list, I was glad to see plant-based organic ingredients such as Kava Kava,  Dong Quai ("female ginseng"), or Motherwort. The last stimulates tissue development and increases blood circulation similar to firming and lifting massage cream. B&B Butt and Breast Enhancement Cream also contains popular butt-plumping Dandelion Root which promotes natural buttocks enhancement and eliminates cellulite. I didn't find any irritants, hormones, steroids, or allergens in this product. 
The manufacturer claims their product is a complete firming and lifting cream that helps to tone, curve, and reshape your body for a more youthful appearance. Their product works by slightly increasing adipose tissue by stimulating the production of fat, resulting in better shape and reduced appearance of dimples. 
After 60 days, I have noticed an improvement in my skin texture and curves. My skin feels silky soft which indicates my skin is well hydrated and nourished. Also, I have noticed my buttocks to look firmer, bigger, and more rounded. The cream absorbed well however it left my skin feeling heavy immediately after application. Good price for the quality. You can find it for $36 on their website. Overall this is my top-rated product.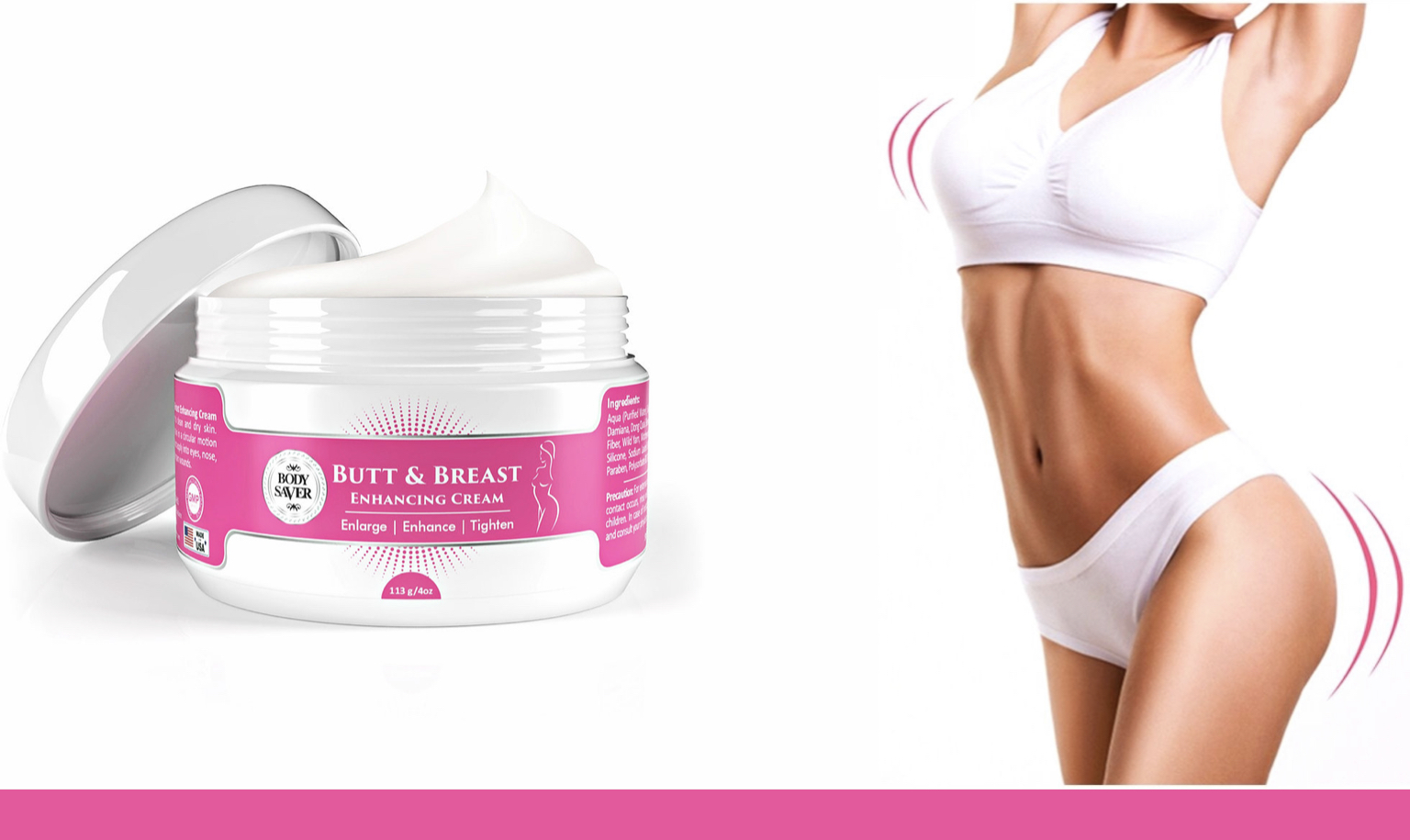 Conclusion:
In conclusion, when choosing a buttock firming gel, it is important to consider the type of gel, the ingredients list, and the price point. By taking these factors into account, you can find a product that is right for you and your needs