Learn about the results and read the reviews of our loyal customers.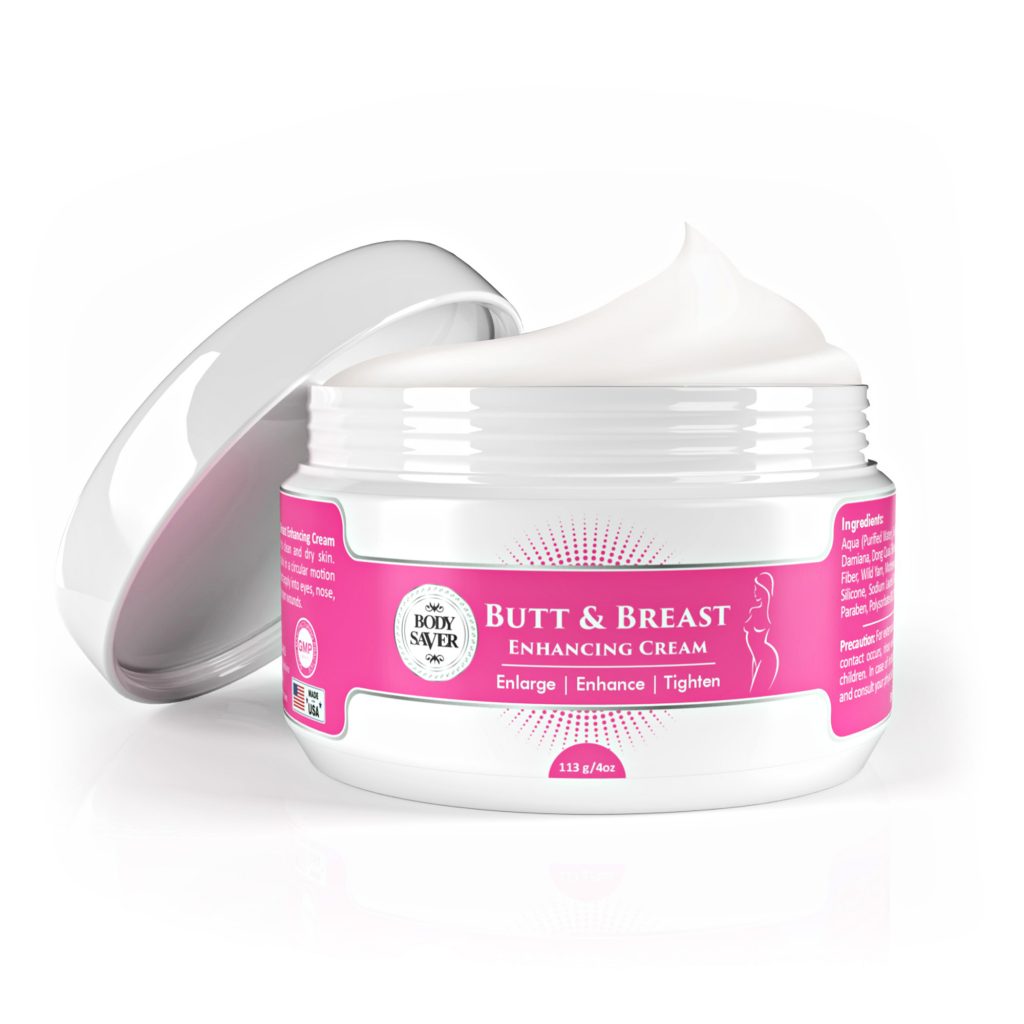 Results and reviews: " I was super skeptical about this but I've actually seen improvement. Not that I have gone up a cup size or anything but my stretch marks have filled in and are hardly noticeable anymore. To me that's huge. I highly recommend it. "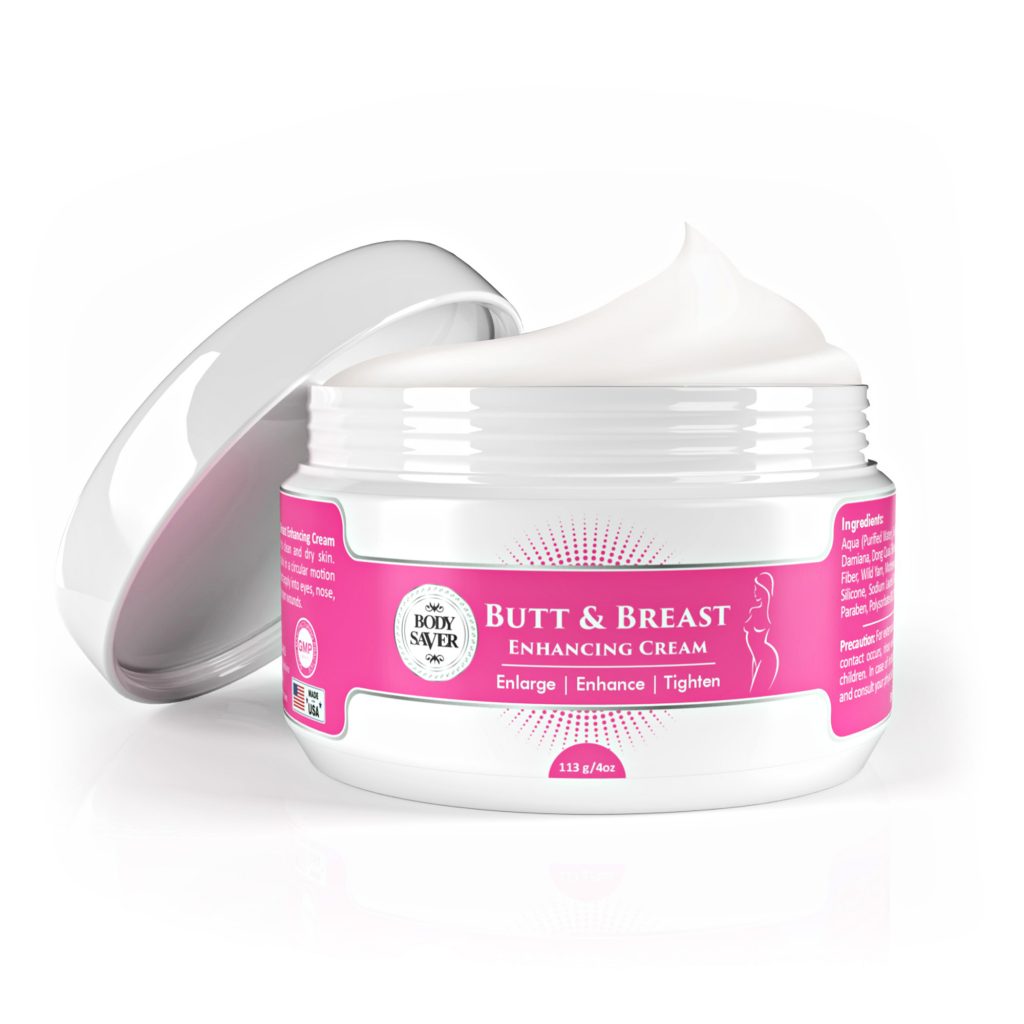 "Noticeable difference, no joke. My husband agrees. I swear by whatever ingredients make the firm/lift happen!"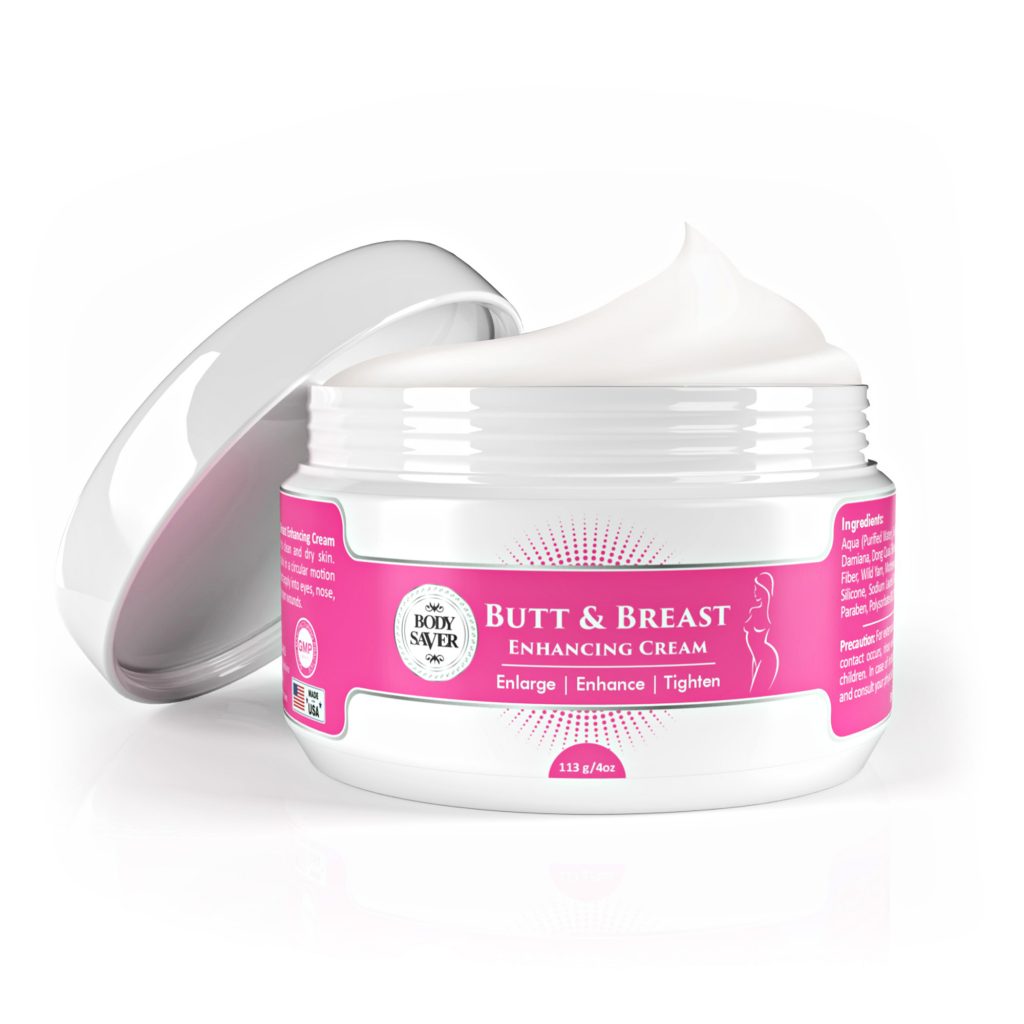 " I love this product! It really helped plump up my breast. Quick delivery. This was an excellent price and I will be buying from here again. "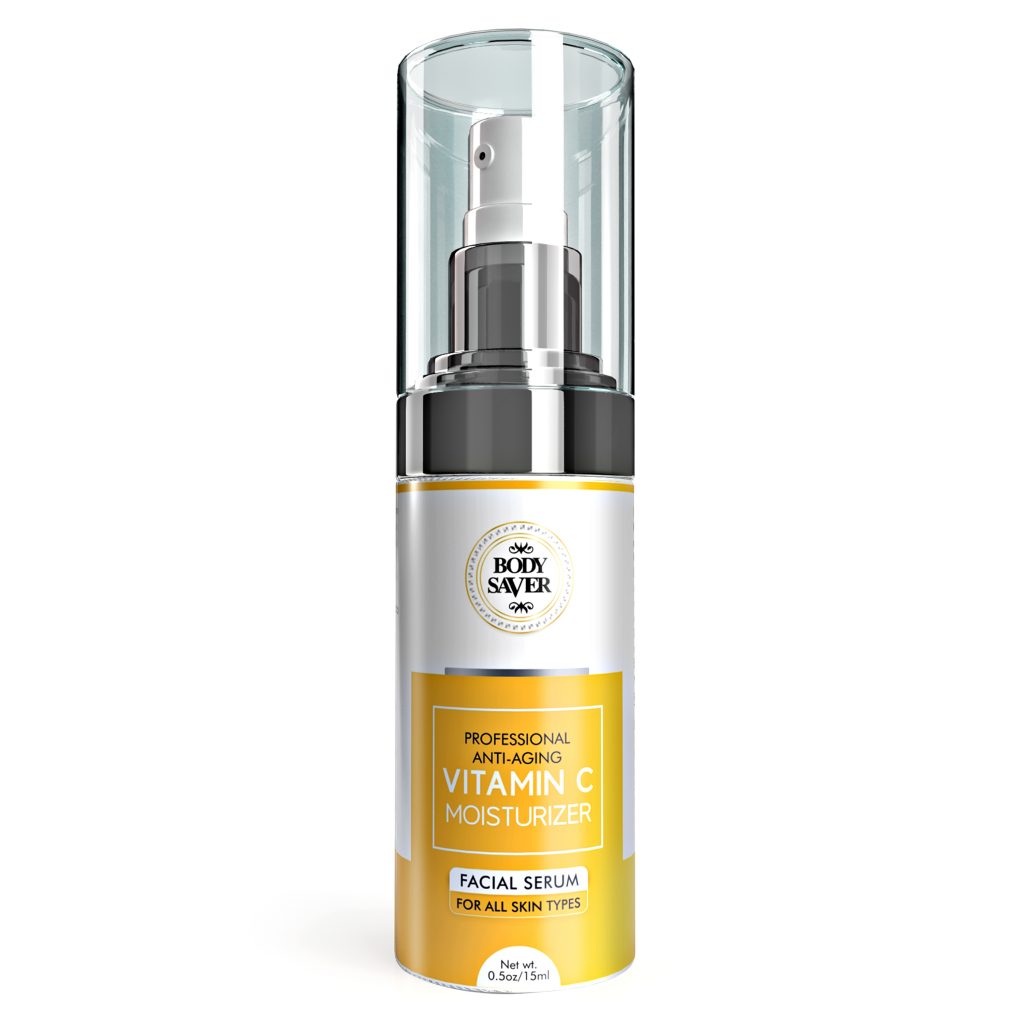 Results and reviews: " This serum is a really nice moisturizer for the face. I like the consistency. It is not gooey like some serums. It is a light cream that absorbs quickly and doesn't leave a sticky residue. The vitamin C acts as a "brightener" and my skin looks refreshed. I don't know if it will erase wrinkles, but my skin looks clean and bright. "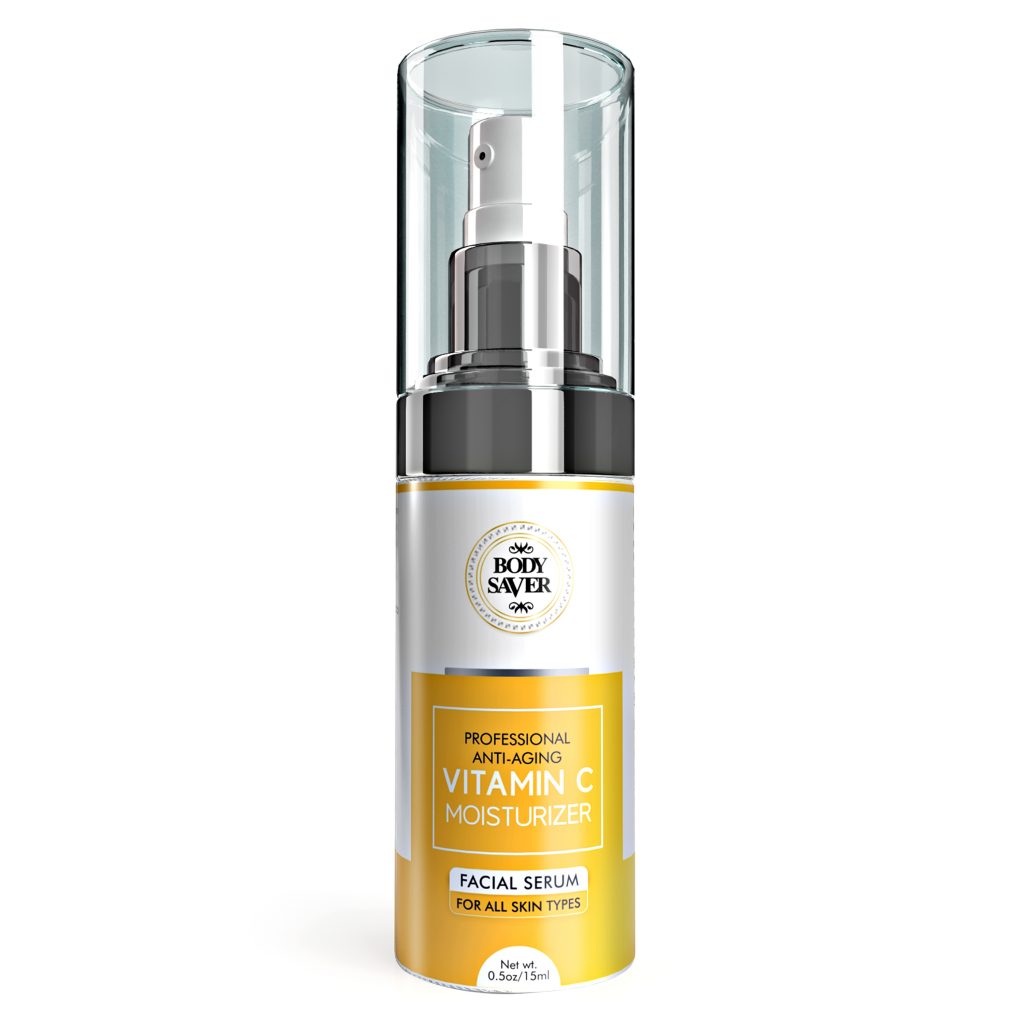 " I use vitamin C serum every day. It's good for your skin, it protects from damaging sun exposure, it helps even out skin tone. This is a very good vitamin C serum that absorbs quickly and helps brighten my skin and doesn't cause any irritation. ".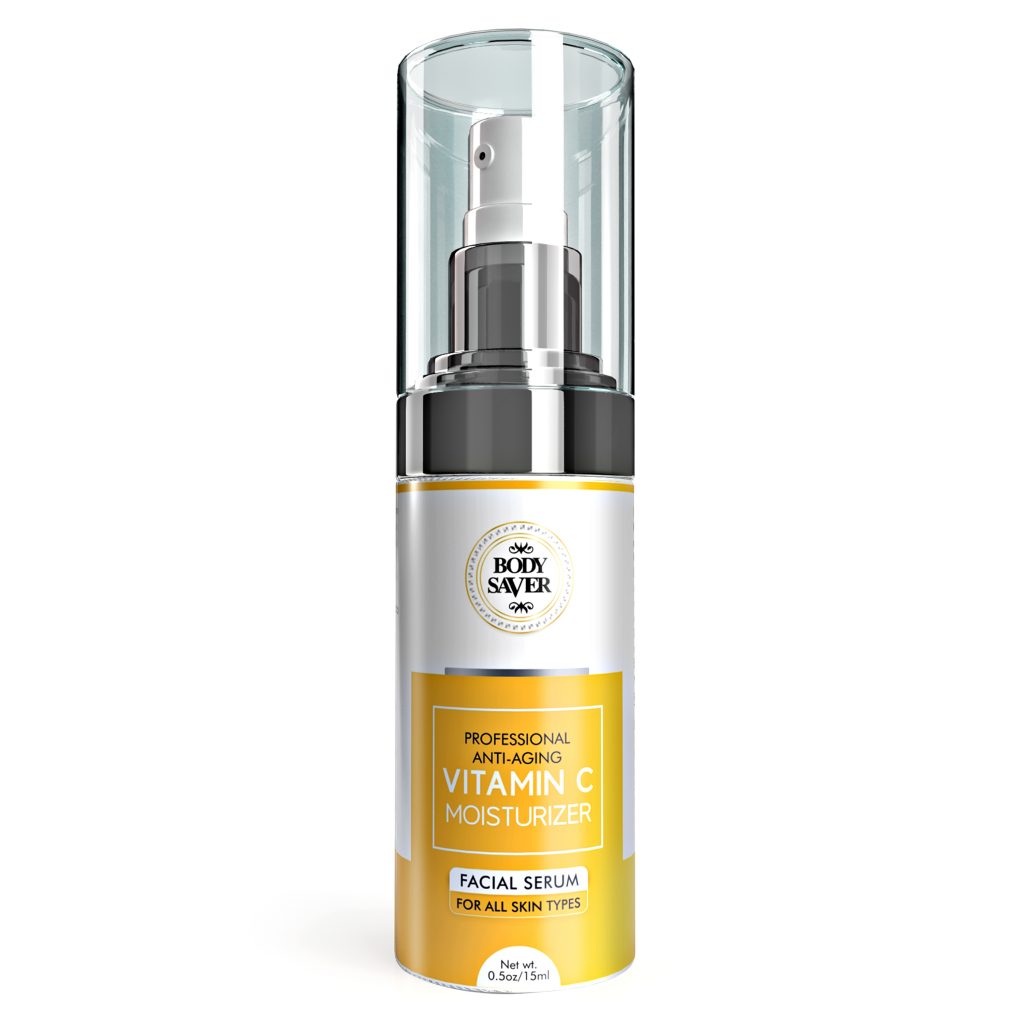 "I have dry skin and I tried lot of products, but nothing worked. I tried this product as a last resort. I was amazed with the results! My skin slowly started improving. After a week my skin soft, full and moisturized. It was visibly shining and healthy and it felt like it too! I love this product. I am vey happy with the results. Getting this serum is really worth your money and you will not regret buying it. If you want healthy, glowing skin this product will do wonders!"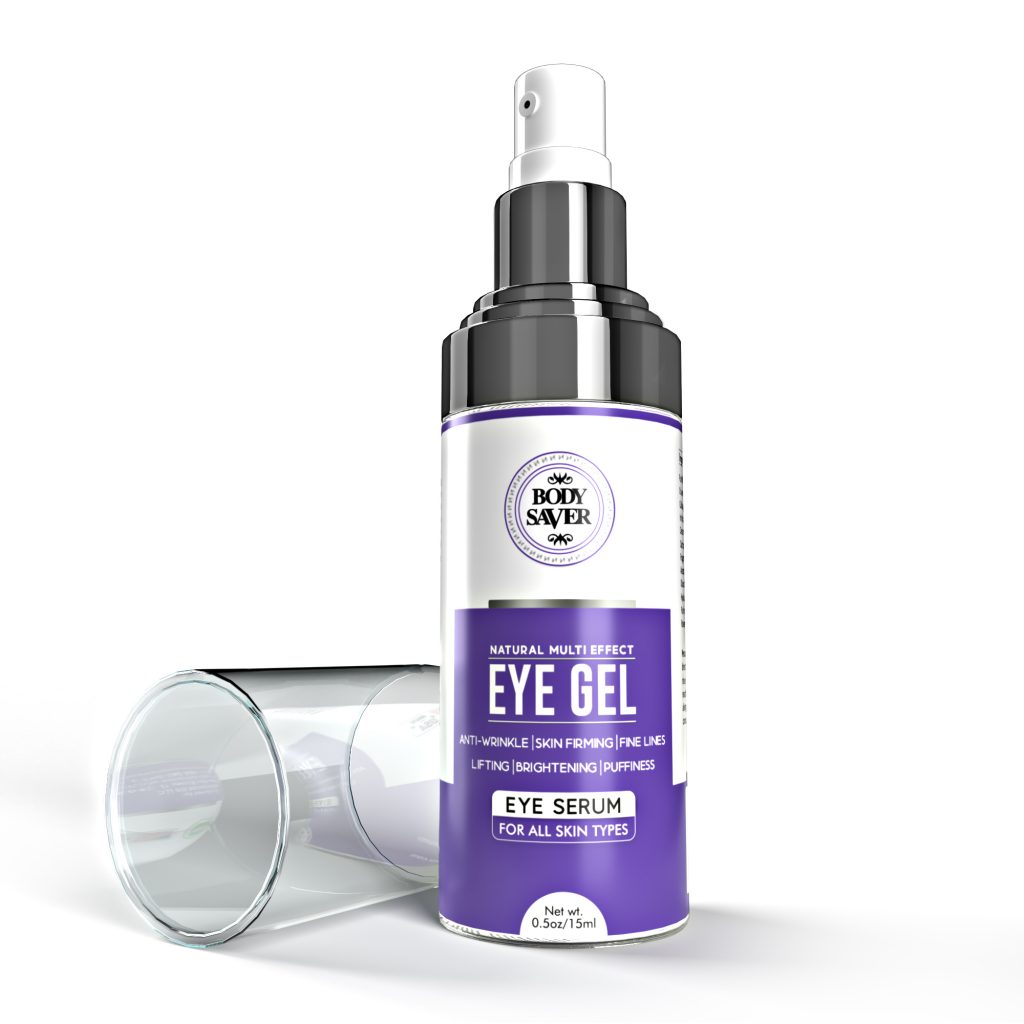 Results and reviews: " I saw improvement in just a couple of uses! This product is really great and creates a noticeable difference in a short period of use! I highly recommend it! "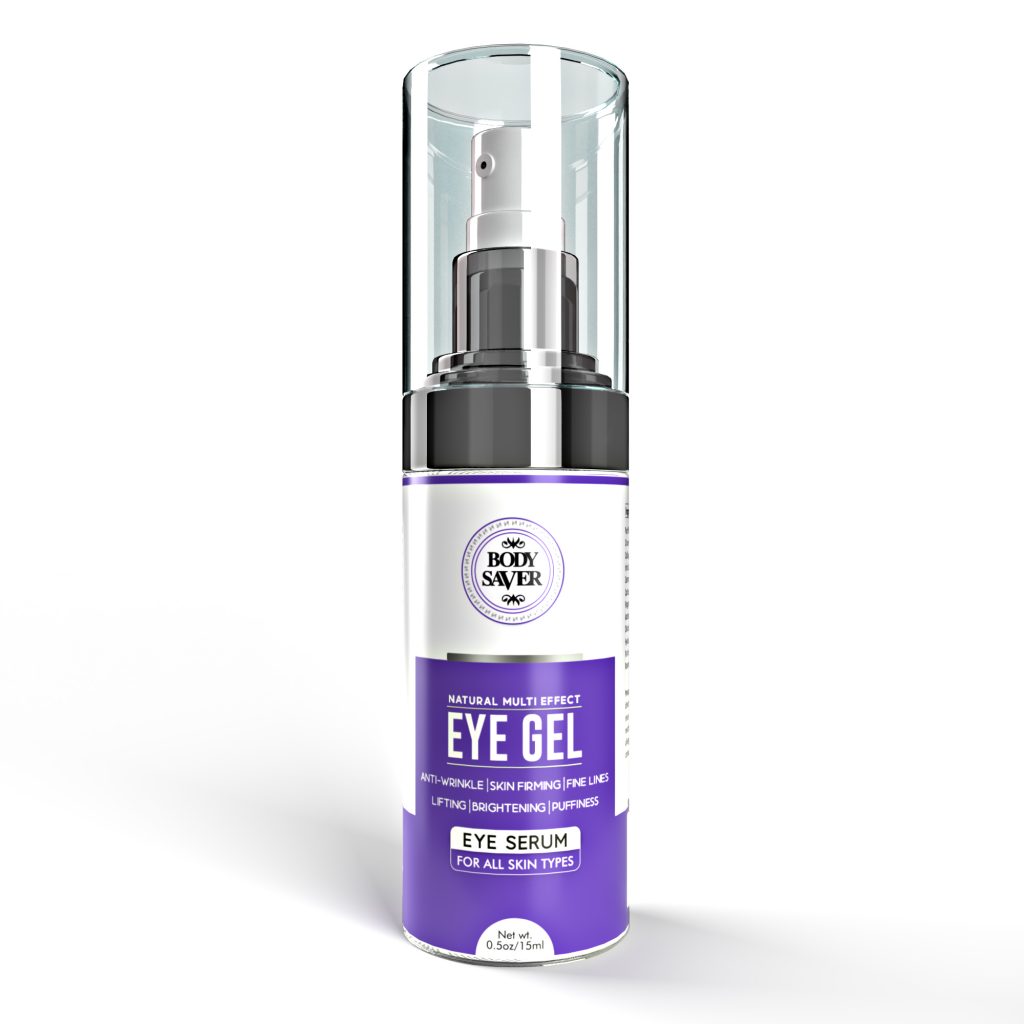 Effective Eye Gel for puffiness
" This eye gel came in a attractive and neat package. The gel is smooth and is easy spreadable. It is very easy to get the little quantities needed for your eyes. I have seen a visible improvement in puffiness and smoothness of skin around the eye area. It seems pricey when you look at the size of the bottle but this gel lasts a long time."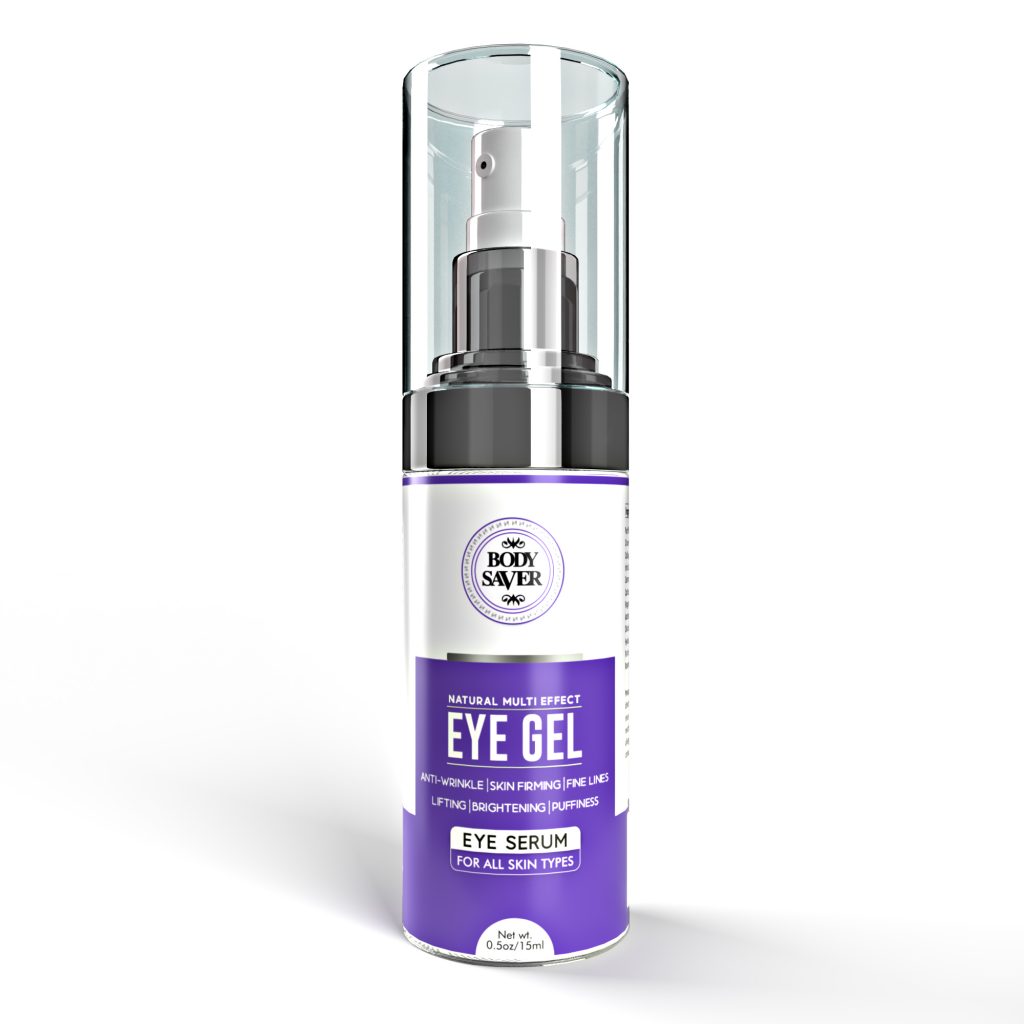 " It is too soon for me to know if this is going to provide any major improvements under my eyes but I am using this for: wrinkles, fine lines, dark circles. I've had really bad allergies for most of 2020 and under my eyes, the skin looks pretty beat up. I am hoping this will help. I like that this is gentle and doesn't burn. I REALLY like that it is made in the USA. "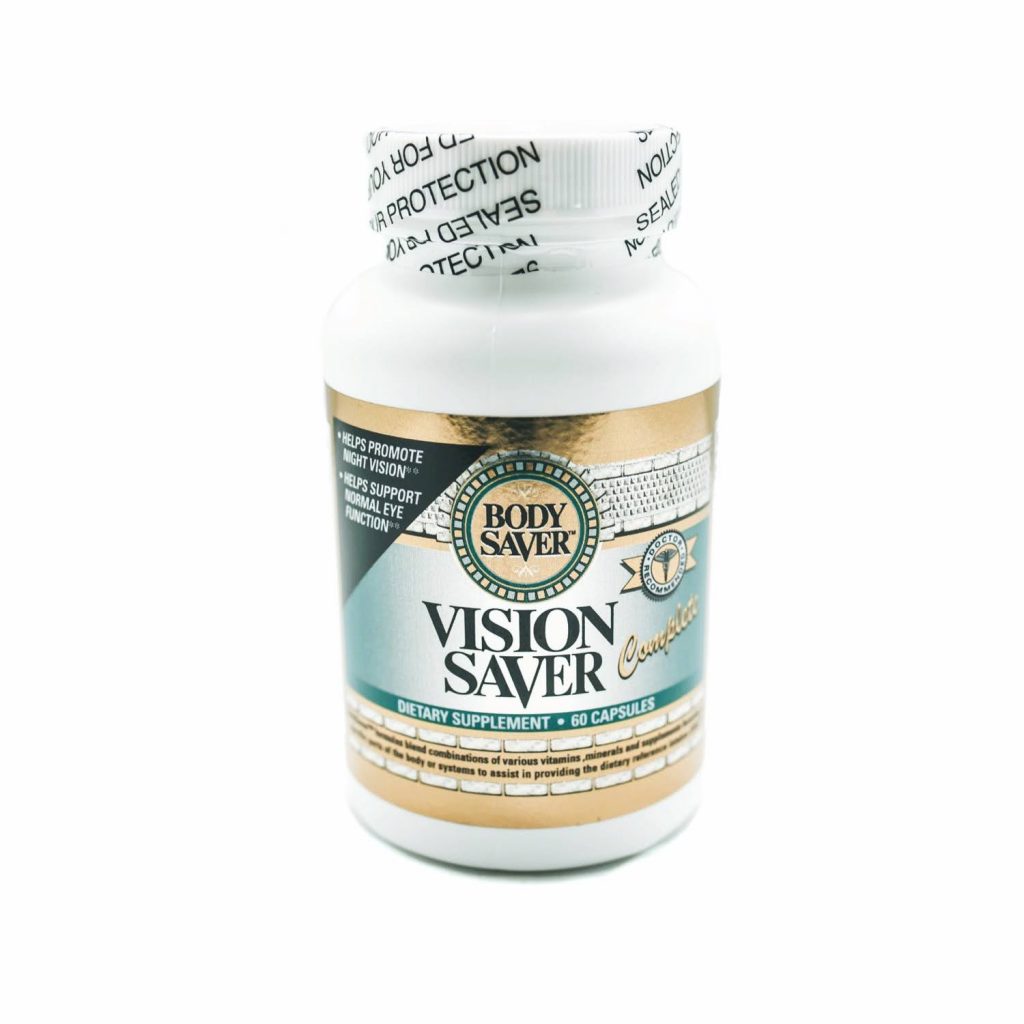 " I'm not a senior but I do have terrible eyesight. I also suffer from dry eye in my left eye on occasion. These supplements have more than Lutein, which is the only ingredient I know of for better eyesight. It also has bilberry extract, Vitamins C&E, selenium, coenzyme Q10, alpha lipoic acid, astaxanthin, and zeaxanthin. I am not sure what all of these do but I am concerned that I might be taking too many Vitamins C&E because I also take a multivitamin supplement. It's too early to tell if my vision is improving but I have noticed that I haven't suffered any dry eye symptoms since taking this supplement. There is a slight grape-y scent but the capsules don't have a taste and are easy to swallow. Note that these are not vegetarian as they contain gelatin. "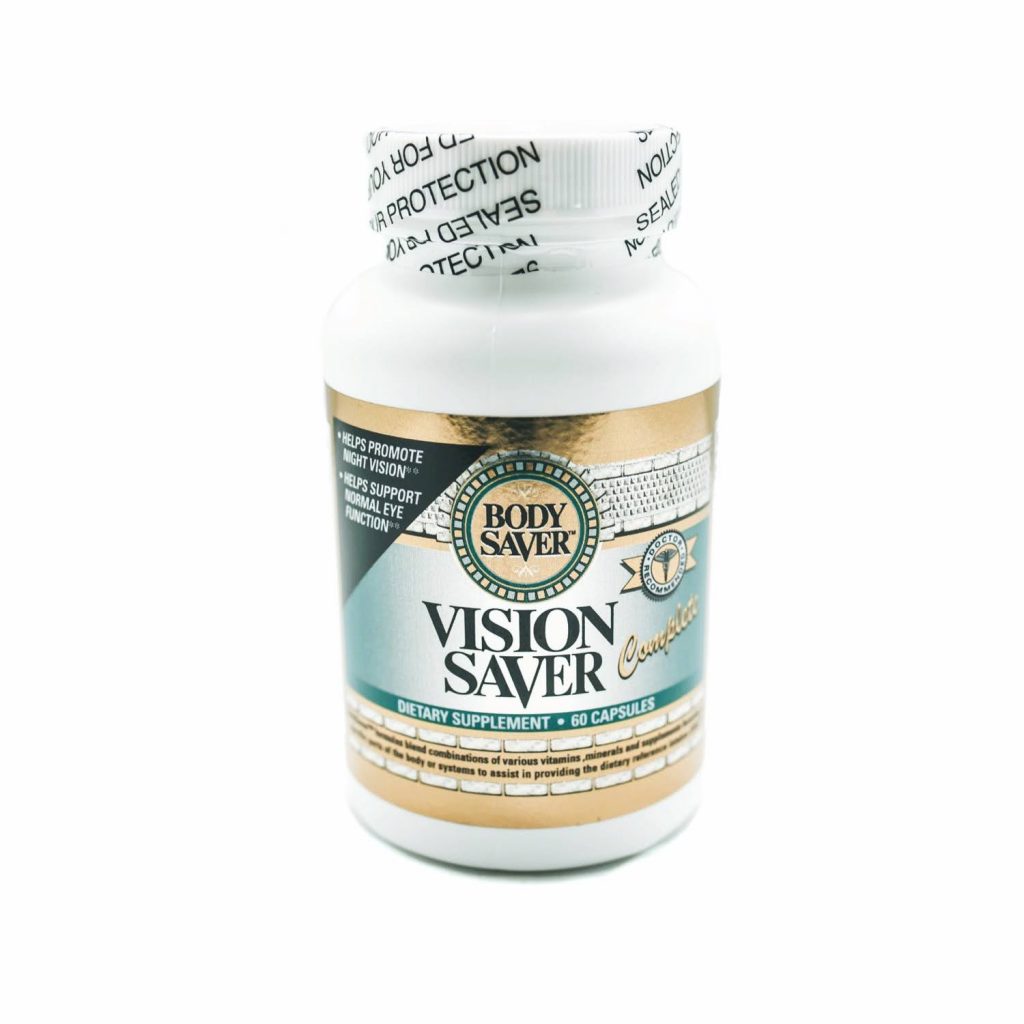 " I've had this product for a week. So far no side effects, and noticeable improvements to my vision. It's a little early to tell if the improved is depended on steady product use, but I'm happy with the heighten night vision. Sincerely...Thank you for making a product to improve my health. "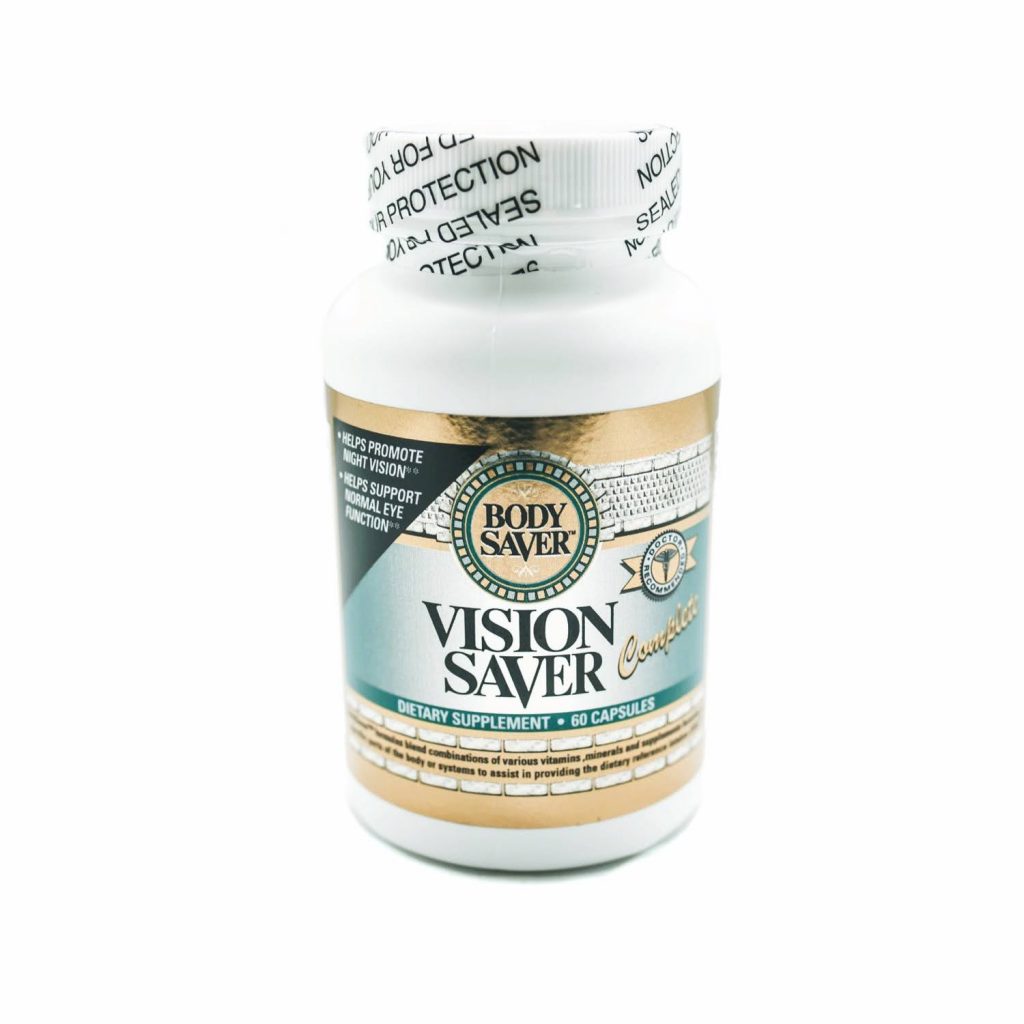 This supplement is all natural! It has amazing benefits!
" A must for your eye care needs! A small price to pay for improvement of our vision . A must have! "