Body Saver Health And Skin Care Products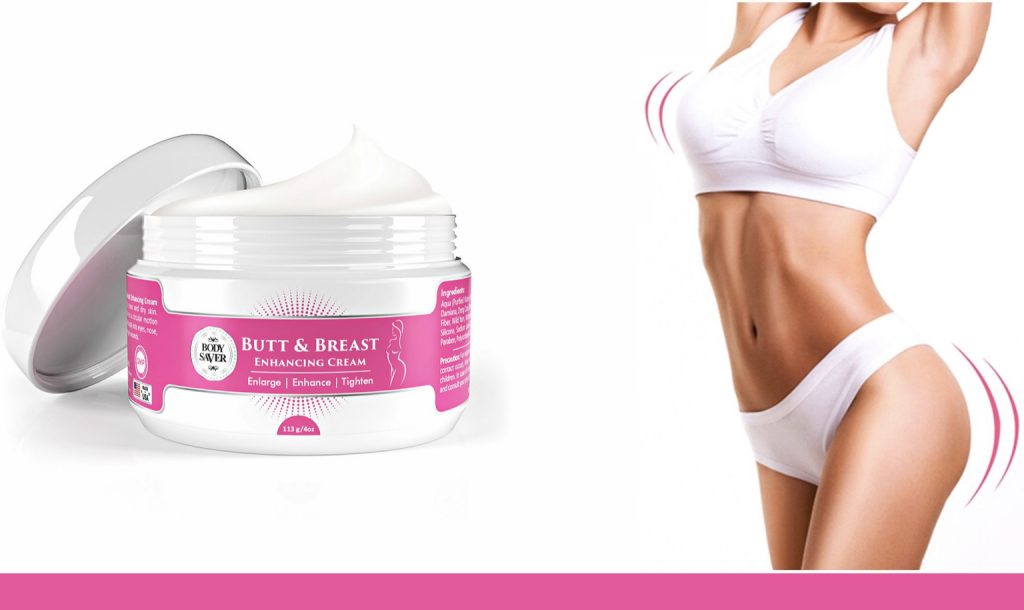 All Body Saver skin care products are formulated with natural herbal ingredients. Our specially formulated Butt and Breast Cream supports cell growth, cell rejuvenation, and cell renewal. You can totally keep your glutes in shape with Body Saver Butt and Breast Enhancer. It is a complete body reshaping program and it helps to tone and firm your body. Shop now while supplies last.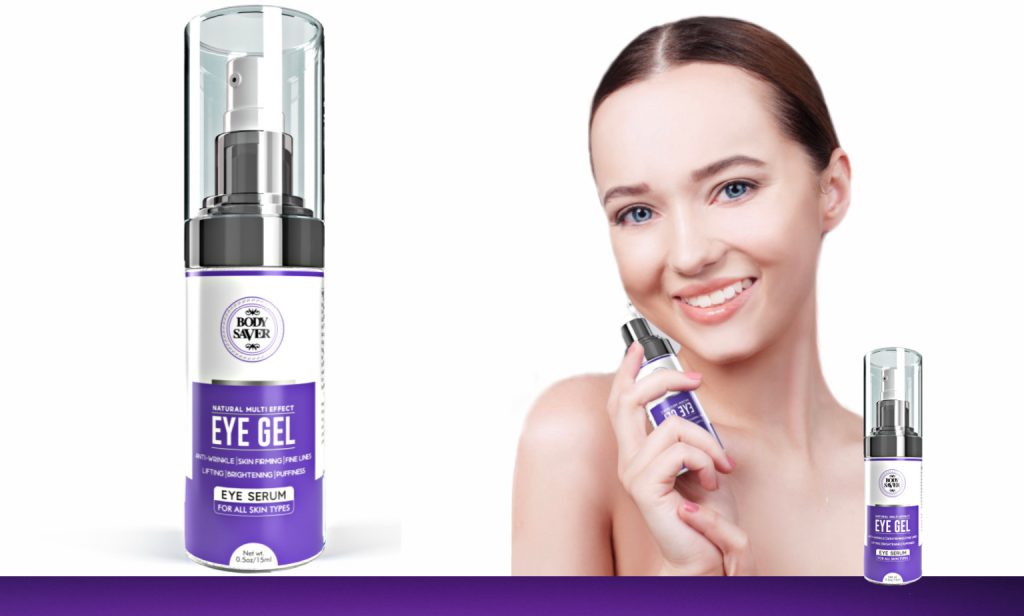 Body Saver Anti Aging Eye Gel Serum is a long-lasting under eye serum for puffy eyes and dark spots. Because it is inspired by nature, it contains different breakthrough ingredients including marine collagen It works for reducing the appearance of dark circles.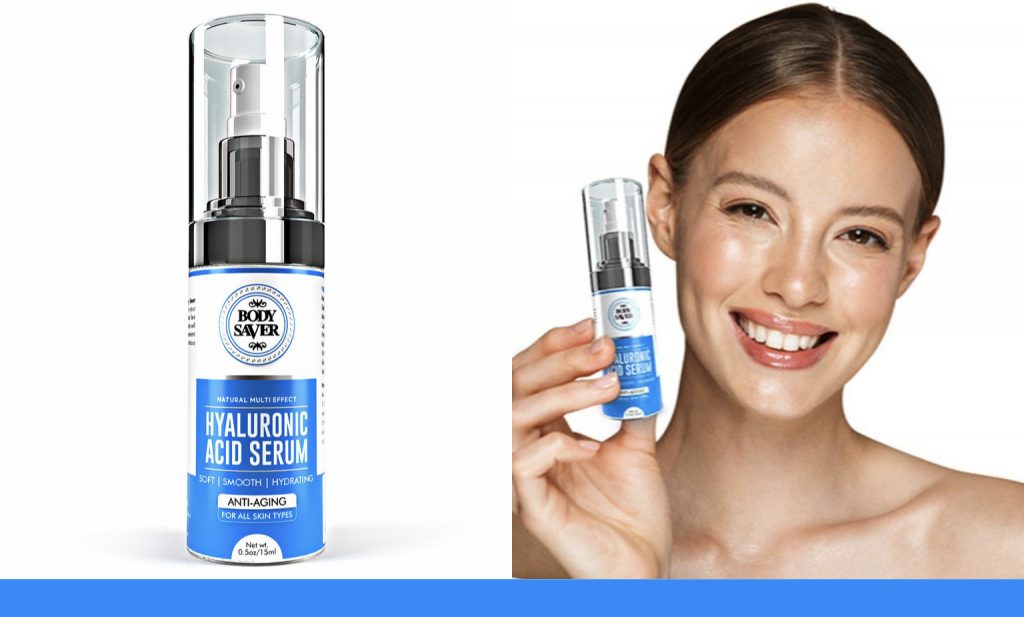 Body Saver Hyaluronic Acid Serum penetrates the skin, so it rehydrates the skin and provides a plumper appearance. It helps minimize fine lines and wrinkles and protects your skin from the environment, sun exposure, and harsh chemicals. A one of must-have skincare beauty products.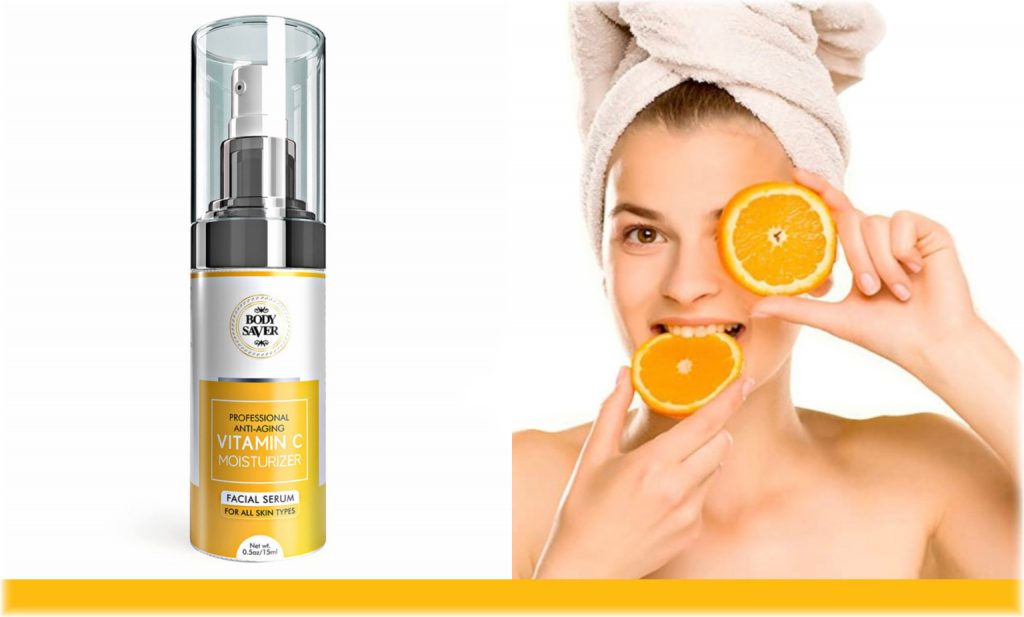 Body Saver Hydrating Vitamin C Serum brightens the skin and it may optimize the levels of collagen. As the result, it fight against major signs of aging and it may improve fine lines, wrinkles, skin tone and dark spots. Hurry! This product is woman's favorite.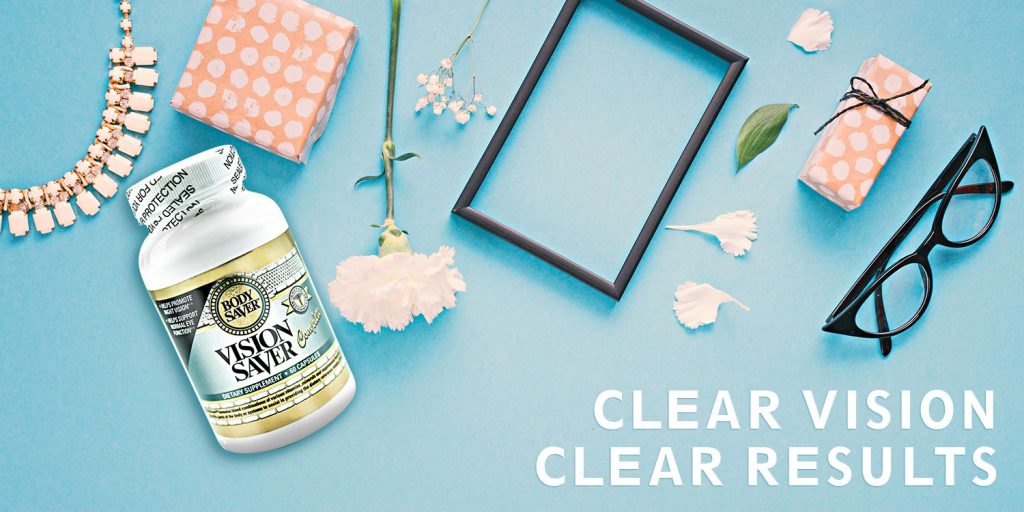 The Vision Saver Eye Vitamin Supplement is a complete nutritional program. It may assist in reducing the severity of certain ocular problems such as age related eye diseases.
Looking For A Gift? We Got You Covered!
Body Saver Butt And Breast Enhancing Cream is a perfect gift for every woman during International Women's History Month.
Take advantage of 20% discounted price. Hurry! Limited stocks only.