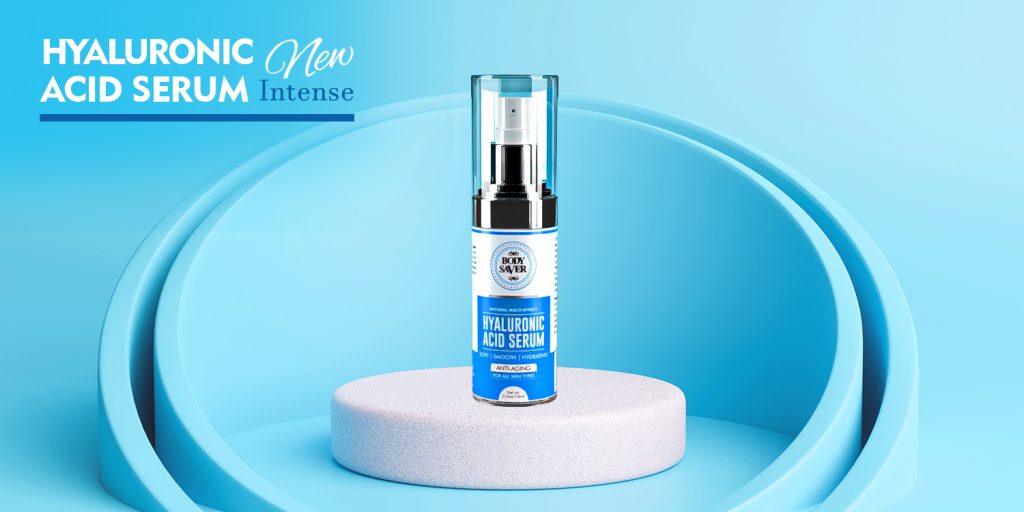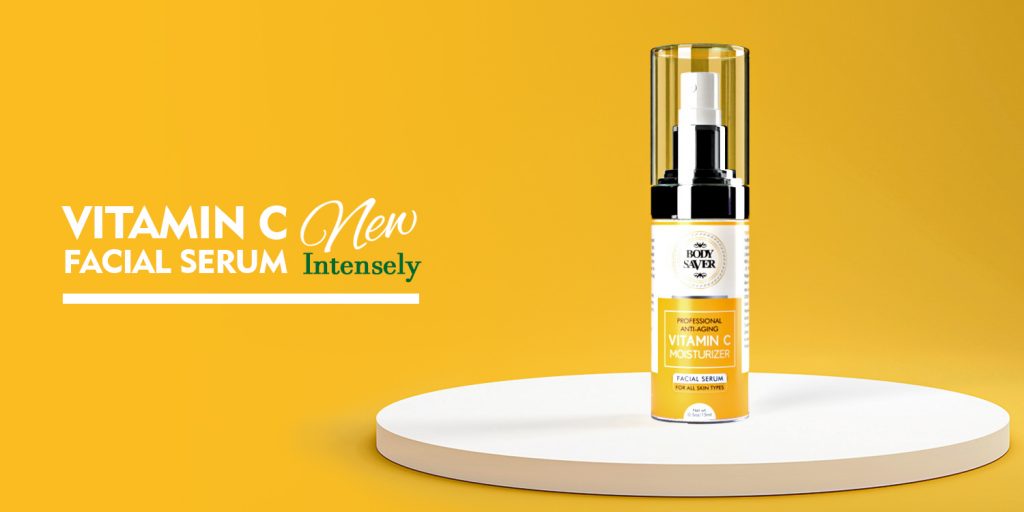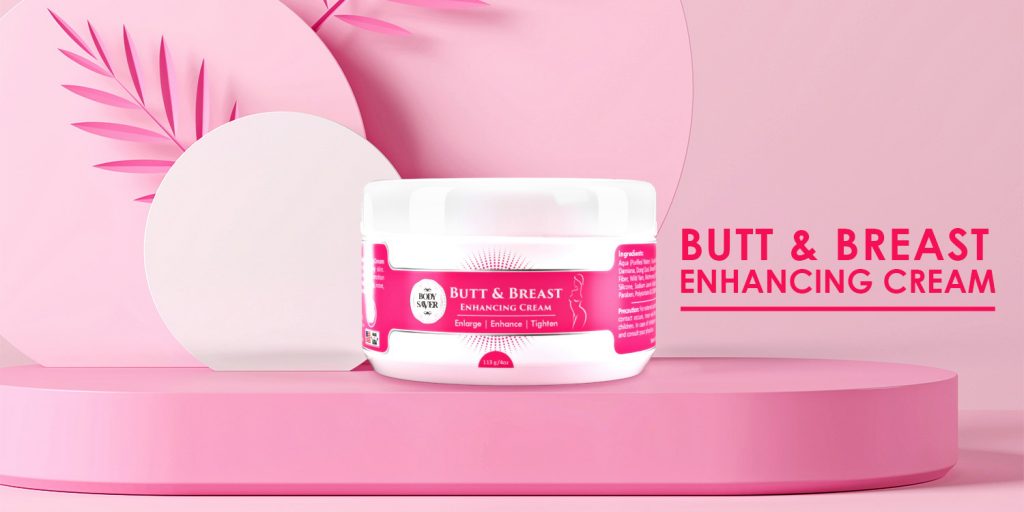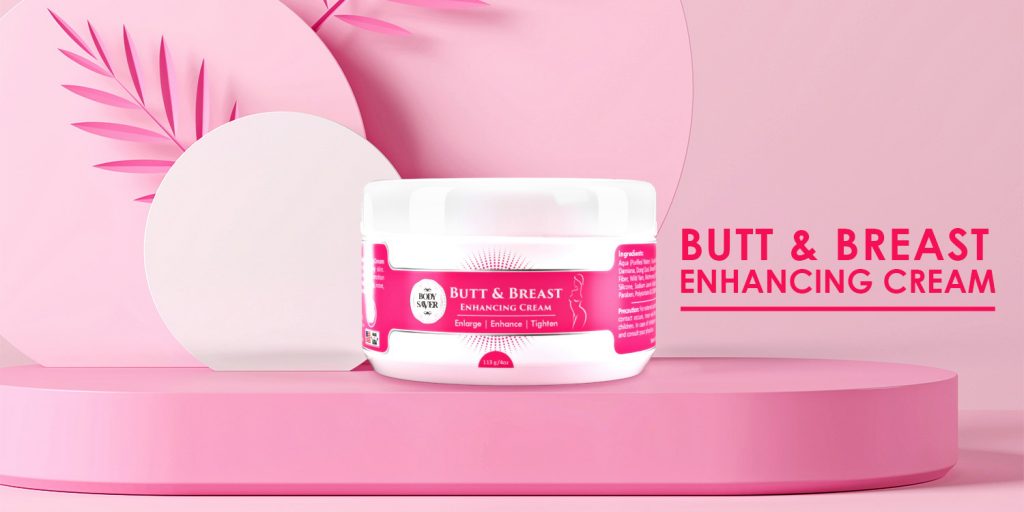 You can totally keep your glutes in shape with our specially formulated Body Enhancing Cream. This revolutionary beauty product supports cell growth, cell rejuvenation, and cell renewal. Body Saver B&B Enhancer is a complete body reshaping program and it helps to tone and firm your body. Hurry! This hot cake is going fast! Shop now while supplies last.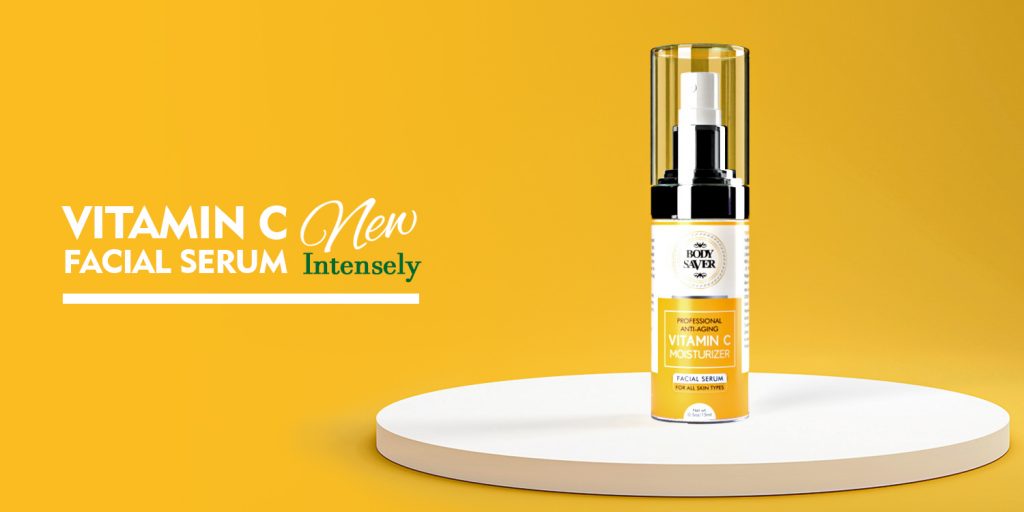 New Hydrating Vitamin C Serum brightens the skin and may increase the production of collagen. As the result, our Vitamin C serum fights against major signs of aging and it may improve fine lines, wrinkles, skin tone and dark spots. Grab now your skin's best friend!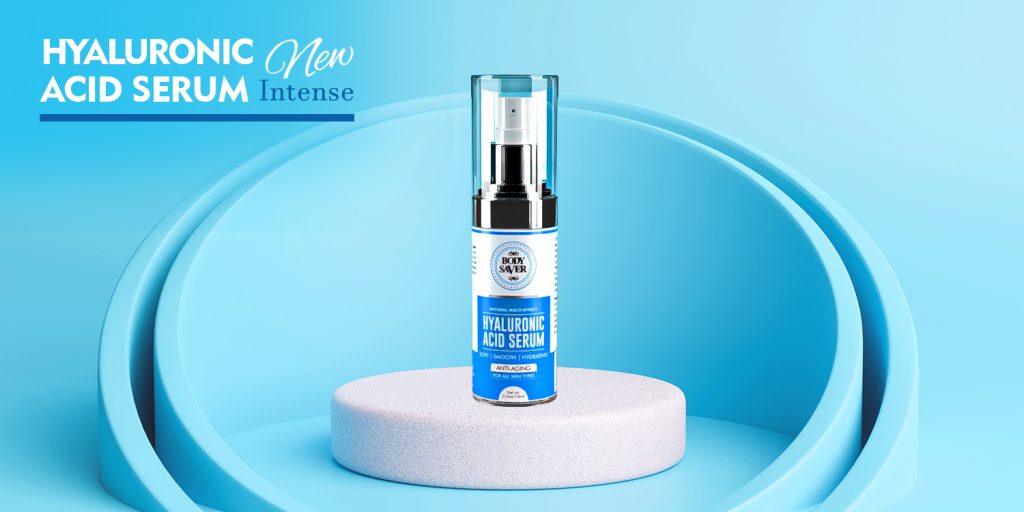 Hyaluronic Acid Serum penetrates deeply into the skin and this is why it rejuvenates, hydrates and provides a plumper appearance to the skin. This ultimate moisturizer helps minimize fine lines and wrinkles and protects your skin from damaging, sun exposure, and harsh chemicals. A one of must-have skincare beauty products.
 30 day moneyback guarantee // Non-GMO & Cruelty-free
EFFECTIVE SKINCARE, WELLNESS AND BEAUTY PRODUCTS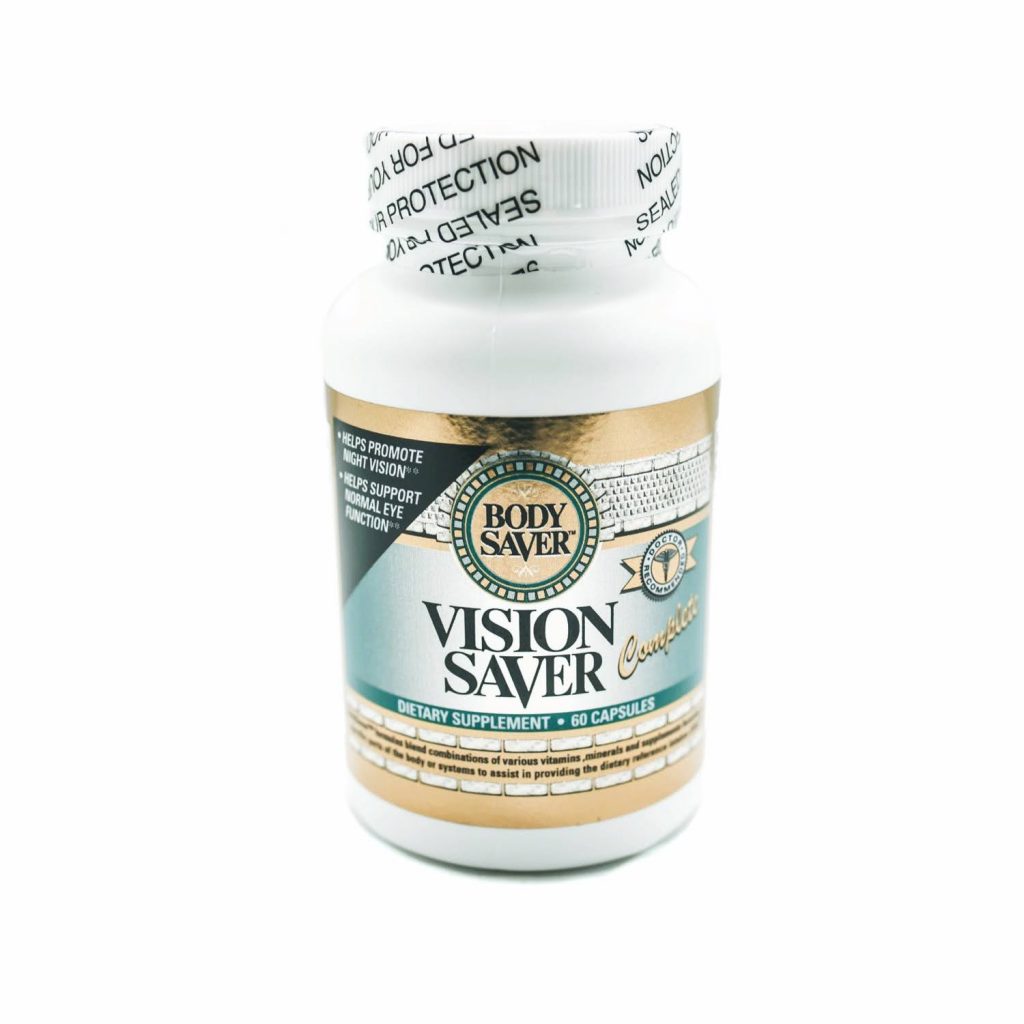 "I've had this product for a week. So far no side effects, and noticeable improvements to my vision. It's a little early to tell if the improved is depended on steady product use, but I'm happy with the heighten night vision. Sincerely…Thank you for making a product to improve my health."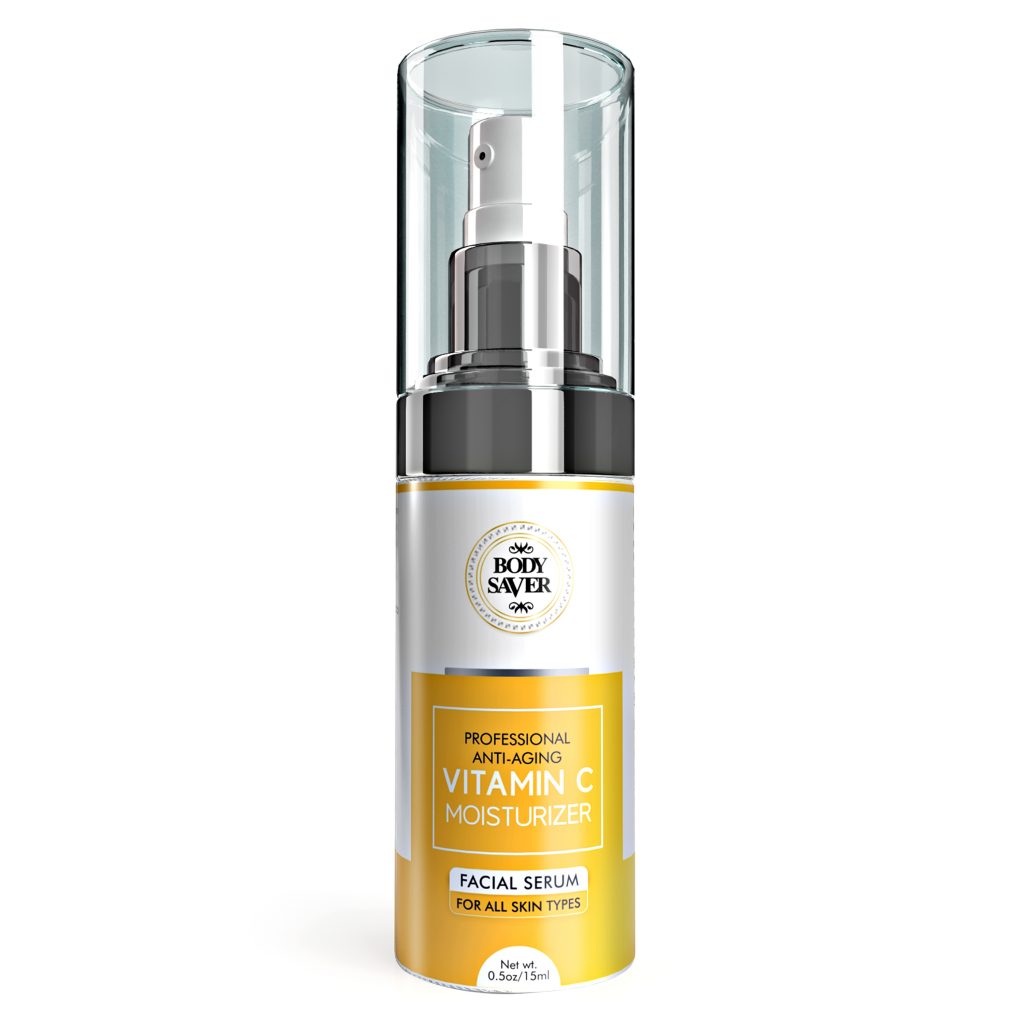 "I have dry skin and I tried lot of products, but nothing worked. So I tried this product as a last resort and I was amazed with the results! My skin slowly started improving. After a week my skin appeared soft, plump and moisturized. It was visibly shining and healthy and it felt like it too! I love this product.  Getting this serum is really worth your money! If you want healthy, glowing skin this product will do wonders!"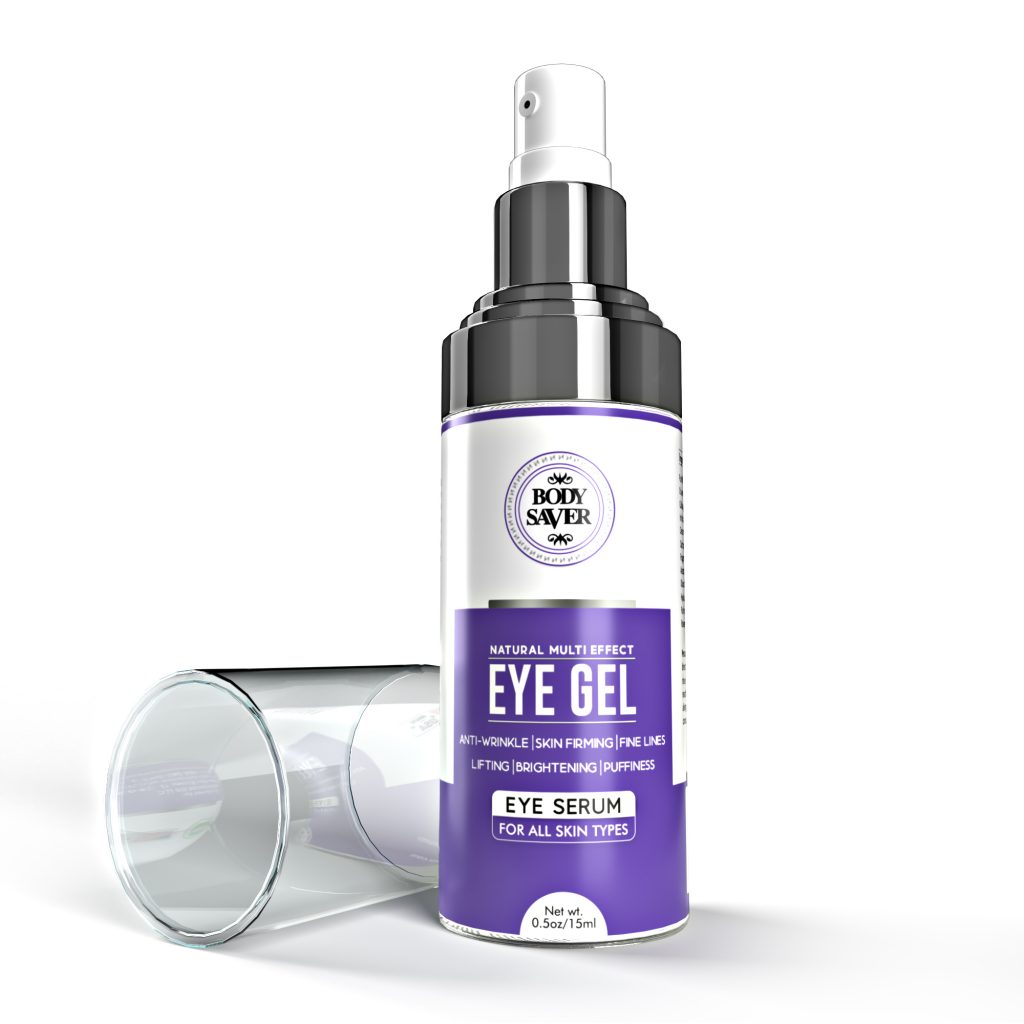 Effective eye gel for puffiness
"This eye gel came in a attractive and neat package. The gel is smooth and is easy spreadable. It is very easy to get the little quantities needed for your eyes.
I have seen a visible improvement in puffiness and smoothness of skin around the eye area. It seems pricey when you look at the size of the bottle but this gel lasts a long time."